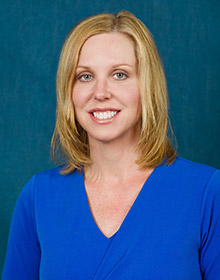 Specialty:
Otorhinolaryngology (ENT)
Address:
121 Broad Street
Colchester, CT 06415
Dr. Allen graduated magna cum laude from Boston College and received her M.D. at the University of Connecticut where she completed her residency training. She is Fellowship trained in Facial Plastic Surgery. Dr. Allen received the 1997 John Orlando Roe National Award. She is certified by The American Board of Otolaryngology, a Fellow of the American Academy of Otolaryngology – Head & Neck Surgery and has attending staff privileges at Windham and Backus Hospitals.