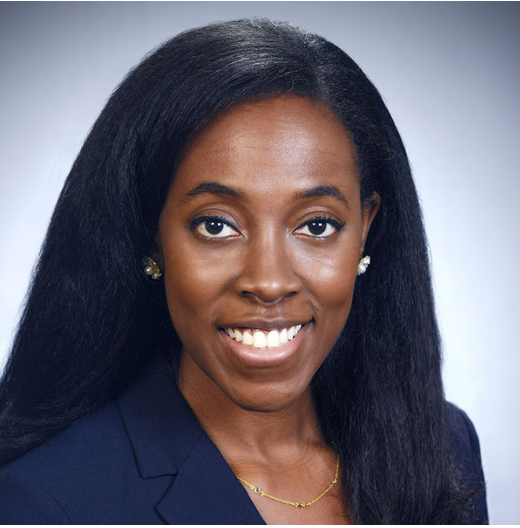 Specialty:
Orthopedic Surgery
Address:
5 Founders Street
Suite 202
Windham, CT 06226
Dr. Amy E. Bruce is a fellowship-trained foot and ankle surgeon.
Dr. Bruce treats patients for all medical and surgical conditions of the foot and ankle, with a special focus on reconstructive foot and ankle surgery, sports/athletic injuries, foot and ankle deformity correction, and trauma.
Her clinical interests include trauma and fracture management, treatment of arthritic conditions, bunion and hammer toe correction, sports/athletic injuries, revision surgery, and minimally invasive arthroscopic procedures.
Dr. Bruce received her podiatric medical degree from Temple University School of Podiatric Medicine. She completed a four-year podiatric surgical residency in reconstructive foot and ankle surgery at the University of Pennsylvania – Penn Presbyterian Medical Center in Philadelphia, PA. She then completed an advanced specialty fellowship in trauma and reconstructive foot and ankle surgery with The Southeast Permanente Medical Group, Inc. at Kaiser Permanente and Emory University in Atlanta, GA.
Dr. Bruce is board qualified in foot surgery and reconstructive rearfoot and ankle surgery by the American Board of Foot and Ankle Surgery. She received training in foot and ankle arthroscopy from the American Association of Foot and Ankle Surgeons and training in Limb Deformity Correction from the Rubin Institute for Advanced Orthopedics at Sinai Hospital in Baltimore.
Dr. Bruce is originally from Rhode Island and is excited to be practicing in New England. She believes in a comprehensive evaluation and strives to educate patients thoroughly on their conditions so they can make well informed decisions about their treatment, whether this is achieved conservatively or surgically. She believes in practicing compassionate, patient-centered, quality care, with a multi-disciplinary team approach to help get patients back on their feet.