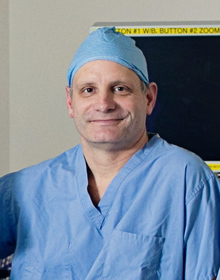 Specialty:
Otorhinolaryngology (ENT)
Address:
14 Mason's Island Road
Mystic, CT 06355
Dr. Boisoneau graduated cum laude from the University of Vermont in 1989 with a B.A.degree. He earned his medical degree from the University of Connecticut in 1995, and then completed a five-year residency in Otolaryngology also at UCONN. He joined Ear Nose and Throat Associates of Southeastern Connecticut in 2001, and is Board-Certified by the American Academy of Otolaryngology-Head and Neck Surgery. He has a broad range of interests covering most aspects of pediatric and adult ear, nose and throat disorders, including sinus disease and thyroid disorders. Born and raised in the Manchester, CT area, he currently resides in Stonington with his wife and three children.
Learn more about ENT of SECT: