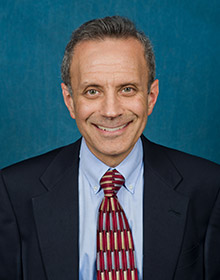 Specialty:
Otorhinolaryngology (ENT)
Address:
36 Watson St.
Willimatic, CT 06226
Dr. Green received his B.A. magna cum laude from LaSalle University and his M.D. from Temple University School of Medicine. He completed his post-graduate surgical training at the Pennsylvania Hospital and Otolaryngology training at Thomas Jefferson University Hospital. He is certified by The American Board of Otolaryngology, a Fellow of the American Academy of Otolaryngology – Head & Neck Surgery, a Fellow of the American College of Surgeons and has attending staff privileges at Windham and Backus Hospitals.