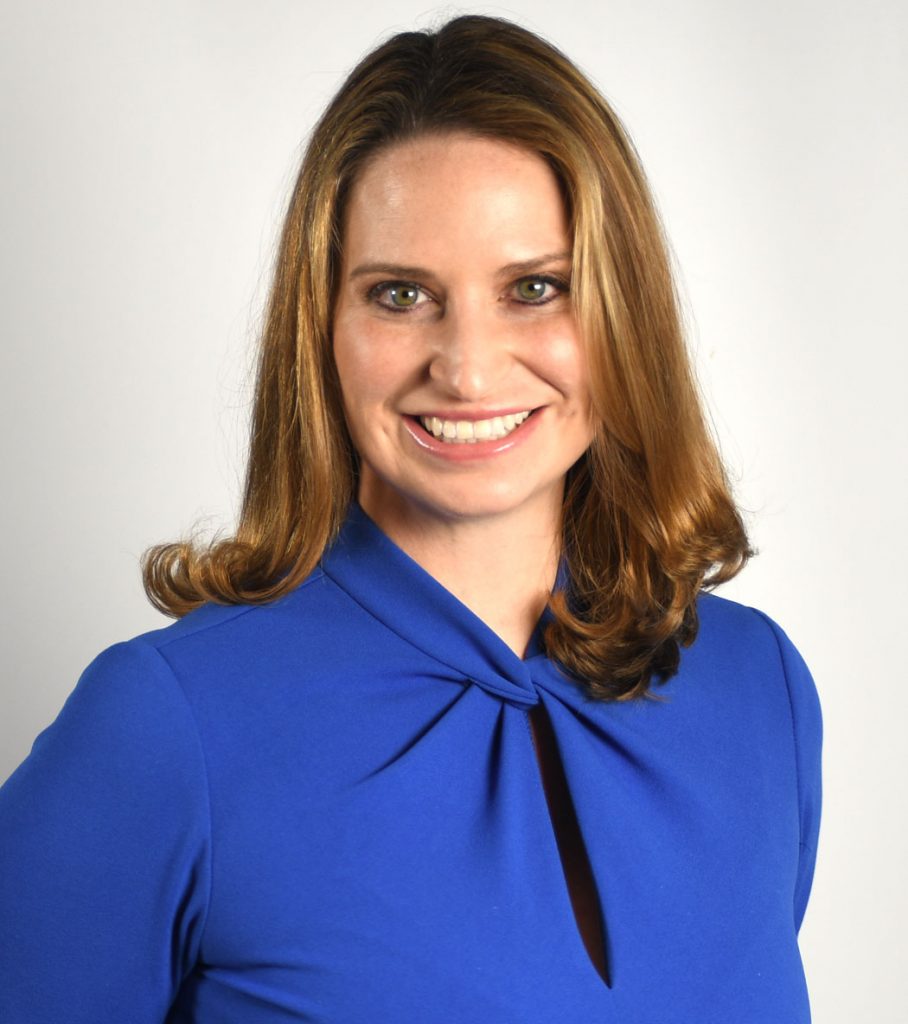 Specialty:
Plastic Surgery
Address:
Northeast Plastic Surgery Center
5 Davis Road East
Old Lyme, CT 06371
Jillian L. Fortier, MD is a board-certified plastic surgeon who offers her expertise in both aesthetic and reconstructive plastic surgery.  A Connecticut native, she graduated  summa sum laude from Providence College in Providence, RI, where she was a member of the NCAA Division 1 swim team and also studied abroad during her junior year on Semester Sat Sea, a ship that circumnavigated the world, studying and traveling to 13 countries.   She then attended the University of Connecticut School of Medicine, where she was recognized for academic excellence and became a published author on sever manuscripts regarding topics in surgery.
Se completed a residence in General Surgery at the University of Connecticut, followed by residency in Plastic and Reconstructive Surgery at the Lahey Clinic and Medical Center in greater Boston area.  During her plastic surgery residency, she learned from world-renowned plastic surgeons at area hospitals such as Brigham and Women's Hospital, Boston Children's Hospital, and Maine Medical Center.  She was active in plastic surgery research,  published book chapters and manuscripts, and presented at national meetings on several topics within plastic and reconstructive surgery.