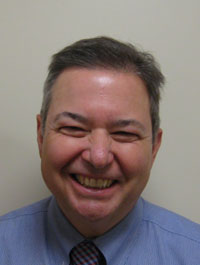 Specialty:
Orthopedic Surgery
Hand and Upper Extremity
Address:
5 Founders Street
Willimantic, CT 06226
Dr. Scarangella is Board Certified in Orthopaedic Surgery and in Hand and Upper Extremity Surgery.  He treats Hand and Upper Extremity conditions in all age groups.  He specializes in traumatic, neurological and arthritic reconstructive surgery involving the entire upper extremity which includes shoulder, elbow and hand.
He also treats sports related injuries involving children, elite college and professional athletes as well as recreational athletes.
Dr. Scarangella earned his undergraduate degree from Columbia University, where he was a Dean's list student all years.  He received his medical degree from SUNY -Upstate medical Center in Syracuse, New York.