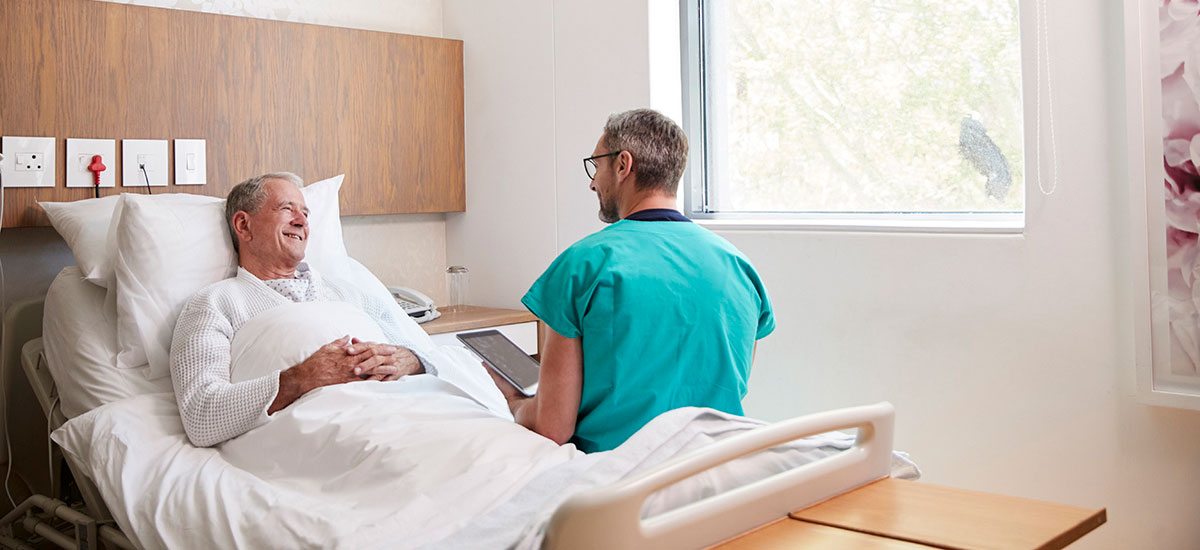 Preparing for Surgery
Please review the information provided by your physician's office.
Prior to your day of surgery, please complete your Health History Questionnaire. This needs to be completed prior to your surgery day so our team has time to review your history prior to your arrival. If you need help completing your questionnaire, call 860-859-9948.
A member of our team may contact you with questions. Some medications should be taken the day of the surgery and others should not be taken. Please discuss your regular medications with your surgeon and primary care provider.
Please complete the important documents include in the Patient Information Packet prior to arrival to the surgical center.